Tuesday, June 9, 2015 from 5:30 PM to 9:00 PM (EDT)
Have you ever wished you could quickly and effectively seize those unexpected business opportunities coming your company's way? Find out how IT can facilitate your company's strategic improvisation.
Come and join us for a lively discussion on these thought-provoking questions:
- How does your leadership team assess unexpected business opportunities?
- How do you address strategic threats you did not see coming?
- How does the rapid rate of change in your industry affect your organization's ability to innovate?
- How do you reconfigure your resources and capabilities to meet these changing and unpredictable trends?
- What role does information technology play?
Nadège Levallet will share her research on these and related questions.
Agenda
A light meal is to be served (please send a note to the organizer if you have food allergies)
5:30 - 6:15 - Registration and Networking (if you arrive after 6 pm when the elevators are pass protected, please text me at 416-895-3238)
6:15 - 8:15 - Presentation and Questions
8:15 - 9:00 - Networking
Companies interested in exploring opportunities for further research should contact the organizer or daneng@cips.ca.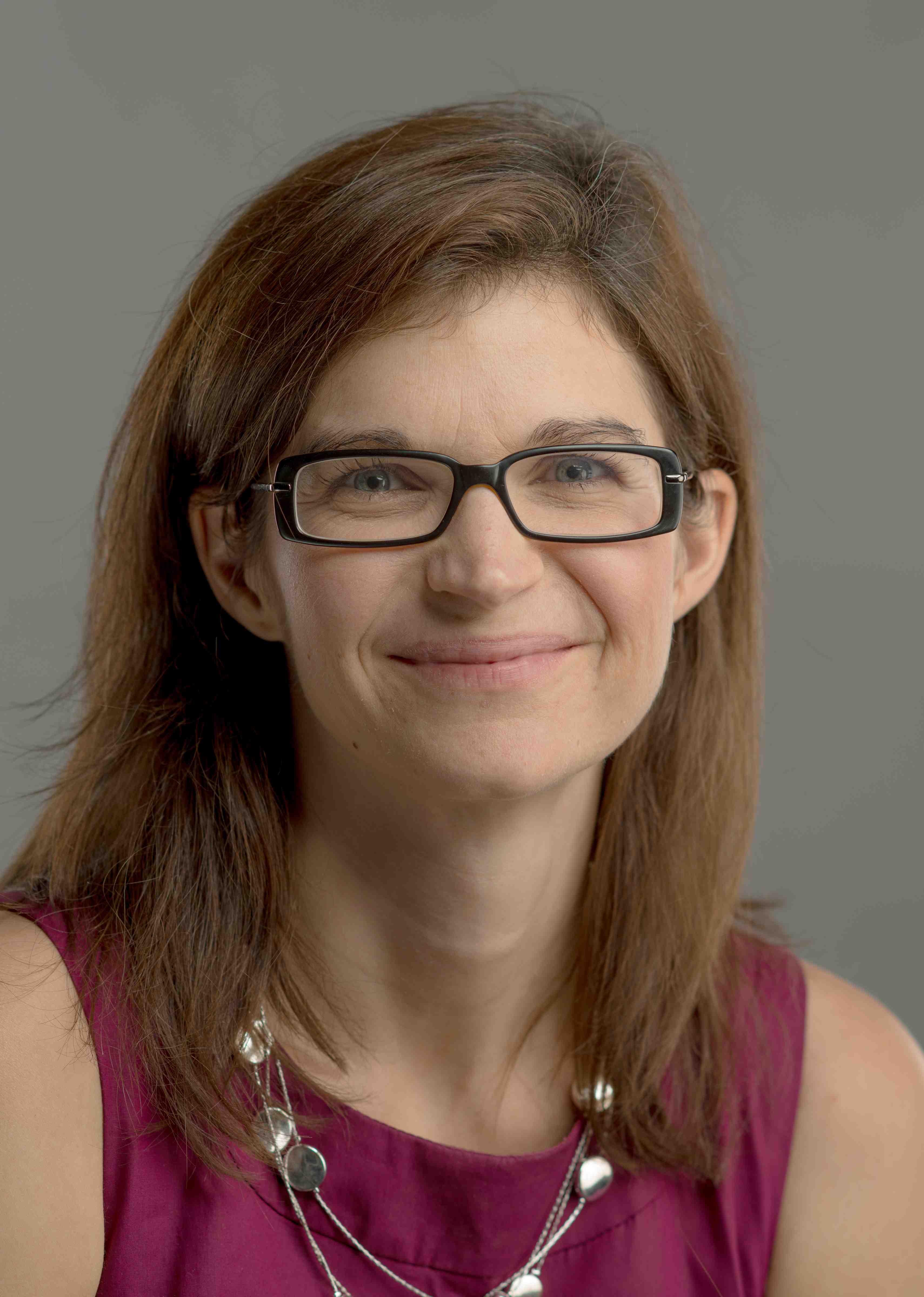 Speaker Bio
Nadège Levallet received her PhD from Queen's School of Business, Queen's University, with a specialization in Management Information Systems (MIS). As well as her research interests in organizational improvisation and the role of information systems, she also has a research interest in knowledge management. She was awarded a prestigious Government of Canada's Social Sciences and Humanities Research Council research fellowship for her research on improvisation. Nadège is currently a professor at Ohio University's College of Business in the MIS department, which was recently ranked #11 in the United States by Bloomberg Businessweek.